Put the fun back into fundraising and host a fundraising event with Rev'd Up Fun.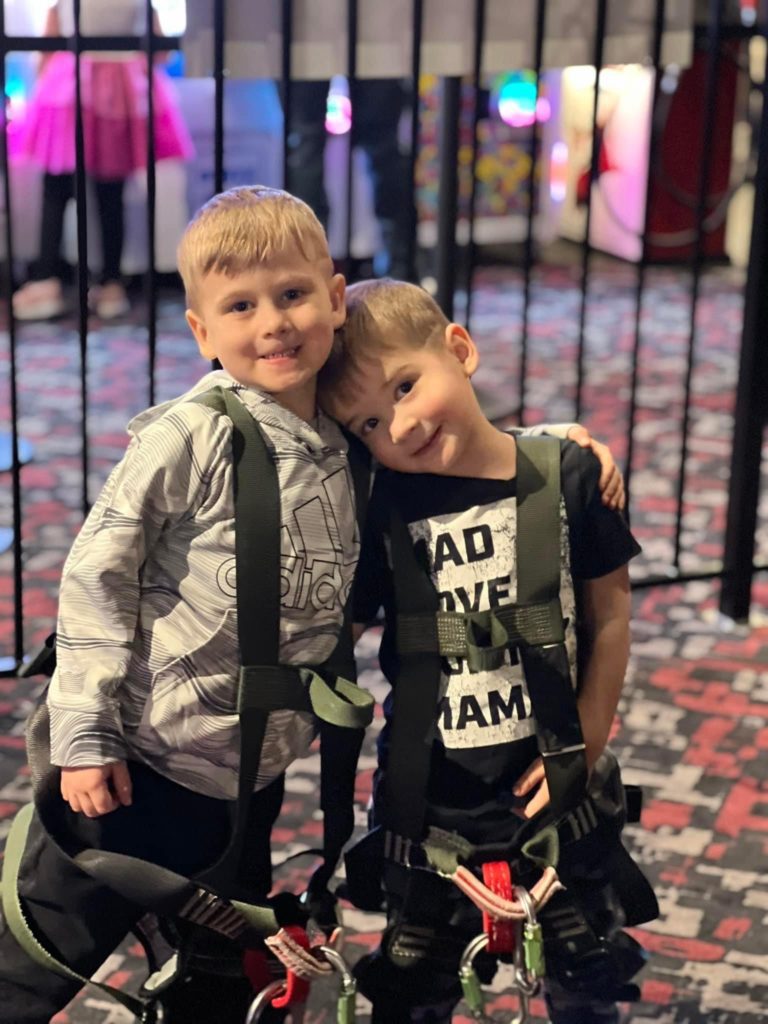 Put the FUN into
FUNdraising

with Rev'd Up Fun
We can customize a fundraising program to help your organization raise money and have a great time, too. Check out the opportunities below and call a planner to customize your fundraising events.
With our easy-to-plan, fun-for-all fundraising events, your organization earns 25% of Attraction Package and Play Card sales during a night everyone will remember! Fill out a fundraising application today!
Our fundraising events planners will help you plan the perfect event. Availability varies based on the season. 
Rev'd Up will create a flyer for you to share with your group and invited guests!
Guests present the digital or print flier at check-in when making their entertainment purchases.
We send you a check for your earnings within 30 days of your event.
This is the simplest way to earn cash for your organization! Sell $10 Rev'd Up Fun play cards for your organization and keep $5 from each play card sold. That's a 50% profit every time you make a sale! Fill out a fundraising application today or talk to a specialist to participate in this awesome program!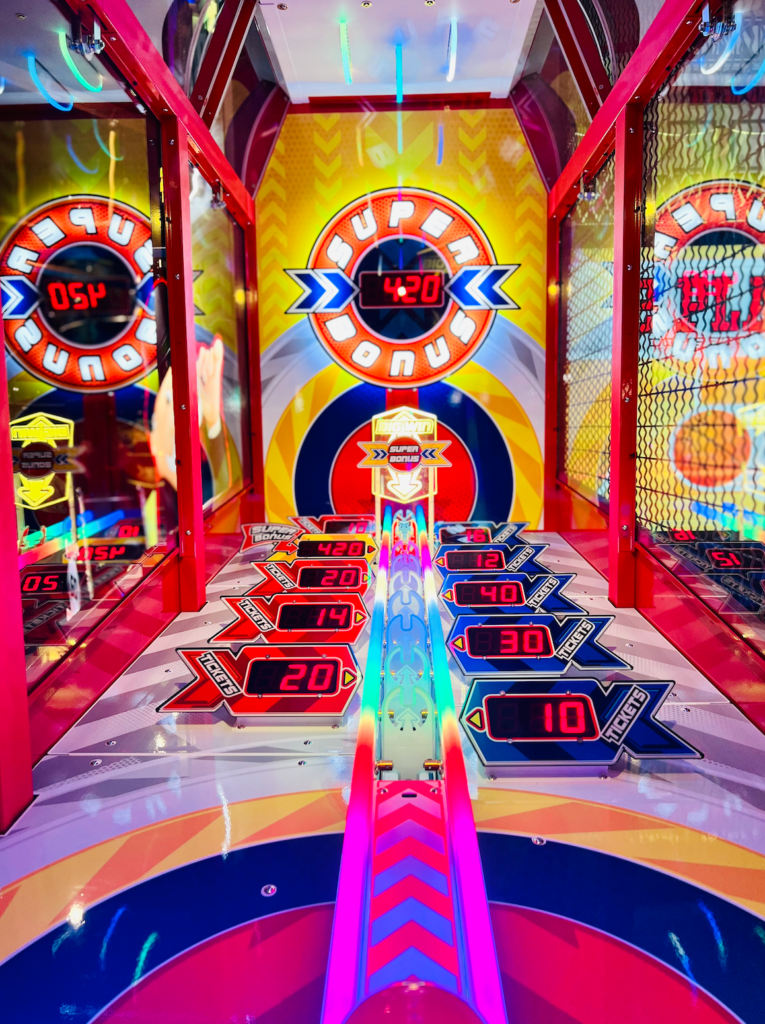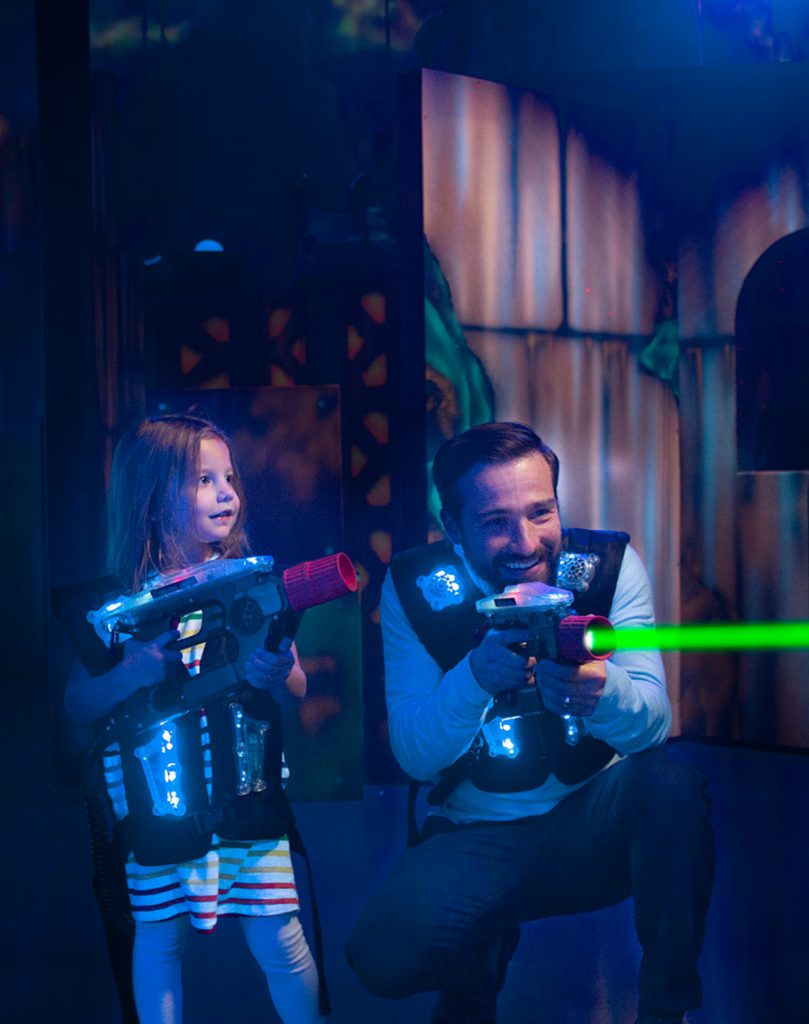 Rev'd Up Fun is committed to giving back to our community. Rev'd Up Fun will consider a monetary donation, gift card, or package donation to support your fundraising efforts. Fill out an application today or talk to a specialist to be considered for a donation.
Requirements to be considered for Rev'd Up FUNdraising:
Fill out the form below to start planning your next fundraising event!