Group &
Corporate
Event CENTER
It's time for a unique celebration you and your people will actually remember.
FORGET LAME DINNER
PARTIES
Let's face it: no one wants an invite to another celebratory (and extremely boring) dinner. So don't throw one. If you and your group want to laugh, cheer, and celebrate, plan an event that you'll all actually look forward to at our play center.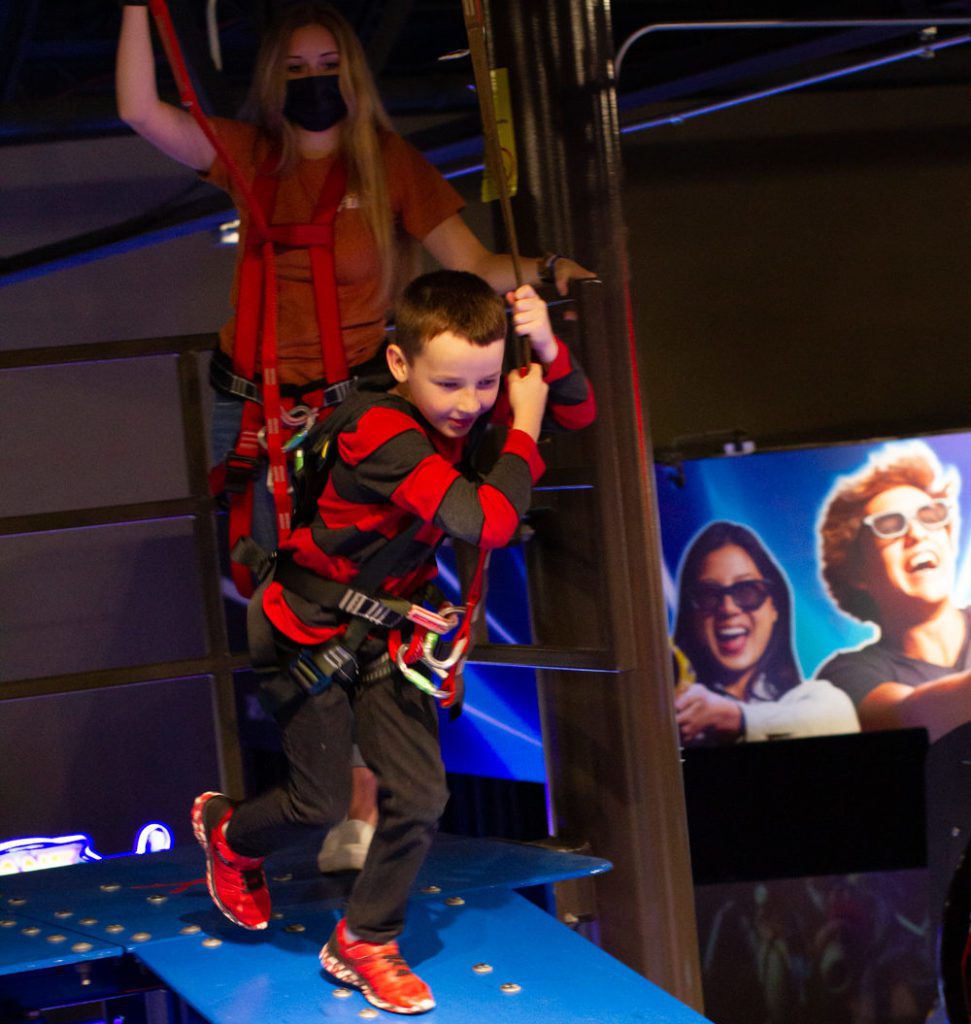 EXCEPTIONAL FUN


FOR EVERY EVENT
Whether you're celebrating with friends or need a private event center for your upcoming corporate retreat, we've got your back. We'll make it easy for you and your group to have a great time. Talk to a planner today
Our event planners are ready to help you plan your:
Bachelor/Bachelorette Parties
Celebration of Life Events
ONE
PERSONALIZED

EVENT. ZERO PLANNING
Step outside the norm and schedule a celebration that everyone will love. Here's how to make it happen:
1. Talk to an event planner
Reach out to start your journey to endless fun!
2. Craft the perfect event
Our event planners will help you customize your event to make it as enjoyable as possible!
3. Celebrate with your group
Create unforgettable experiences – without having to plan, stress, or worry at all.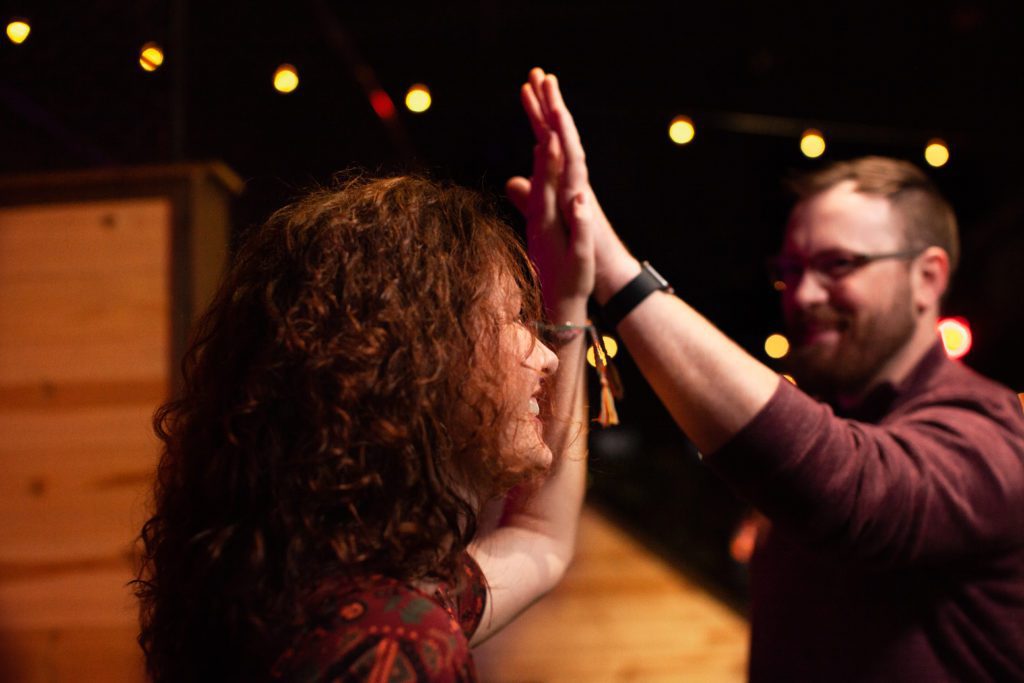 INTERACTIVE FUN,
UNFORGETTABLE EXPERIENCES
Check out what we've got in store for you and your group! Doesn't this sound like more fun than another dinner party? 
It's time to host an event everyone will remember.