THROW A
PARTY THAT'S
ANYTHING BUT BORING
Host an event at our axe throwing bar! You and your friends are adventurous, up for a challenge, and ready for something new. Don't settle for the status quo for your entertainment! Think outside of your routine and host an event that everyone will be talking about the next day. At Rev'd Up Fun, we make it easy to have an incredible time.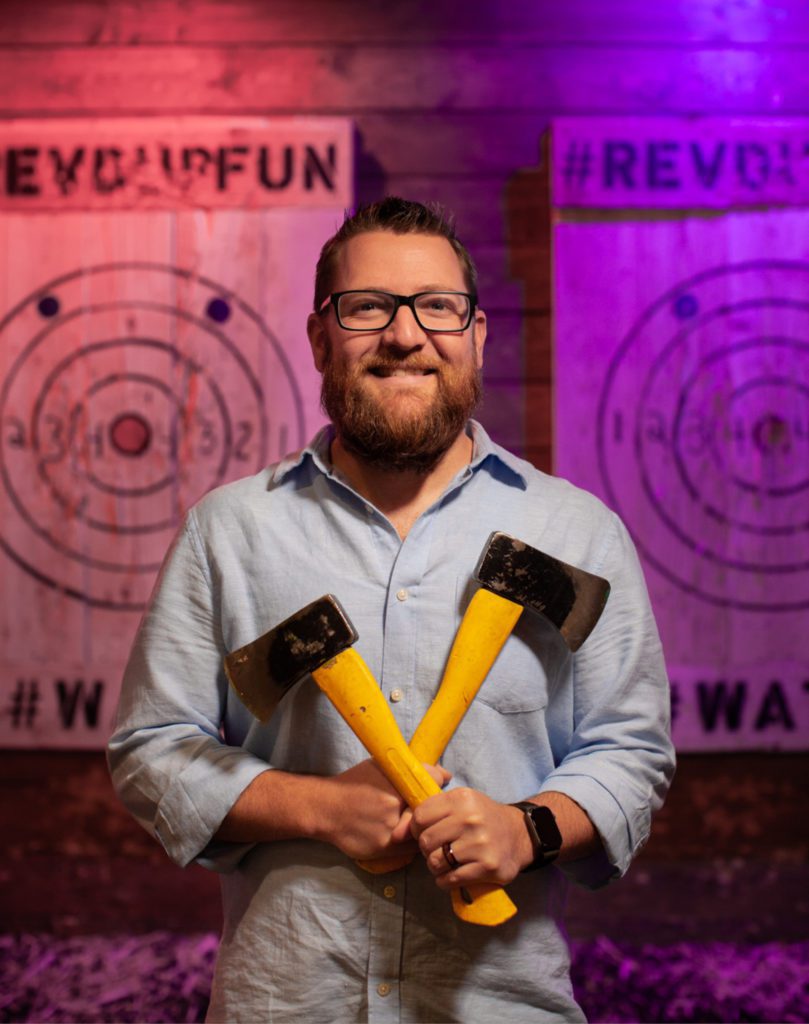 Plan an Event
with an
edge
Different. Memorable. Customizable. Our axe throwing bar offers a way to make sure that your event is thrilling and fun for everyone! Rev'd Up Fun hosts axe throwing events for every occasion. Ready for an adventure? Book now
Celebration of life events
Bachelor/Bachelorette Parties
Interested in throwing an event (and a few axes) at Rev'd Up Fun? You can catch a few drinks too! Here's how it works:
Our trained event planners will start customizing your event to make it enjoyable for everyone.
Plan ahead for your group's experience, or check to see if we have availability for a walk-in group.
Enjoy a safe adrenaline rush, bond with your people, and enjoy delicious snacks (all in one space).
Enjoy 90minutes of throwing axes. We'll even provide an Axe Coach that will help you stick a bullseye in no time.
Weekday (Tues-Thurs) $100 / bay
Weekend (Fri-Sun) $130 / bay
(includes 10 participants)
Disclaimer: Every participant must wear closed-toe shoes and sign a waiver form.
BOOK AN EVENT

AT
THE AXE THROWING BAR
An addictively-fun experience you'll never forget.
FREQUENTLY AXED QUESTIONS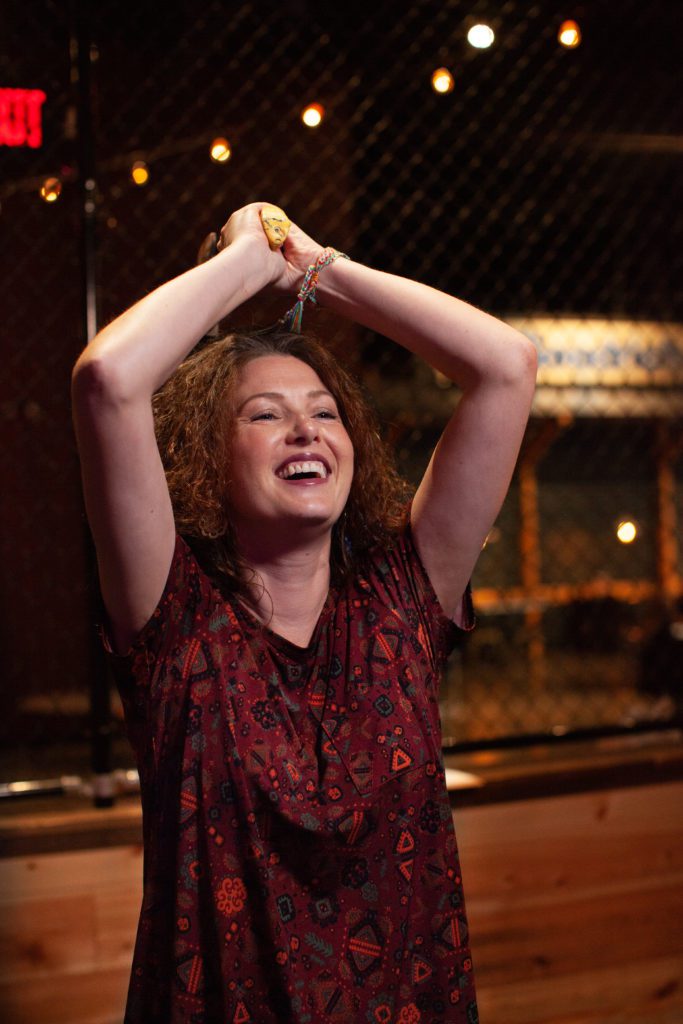 It's time to host an event everyone will remember. Bring the gang to our axe throwing bar today.
Fill out the form below to have a planner help you plan it!